LOOK OUT FOR
THESE IMPORTANT
YEARLY EVENTS!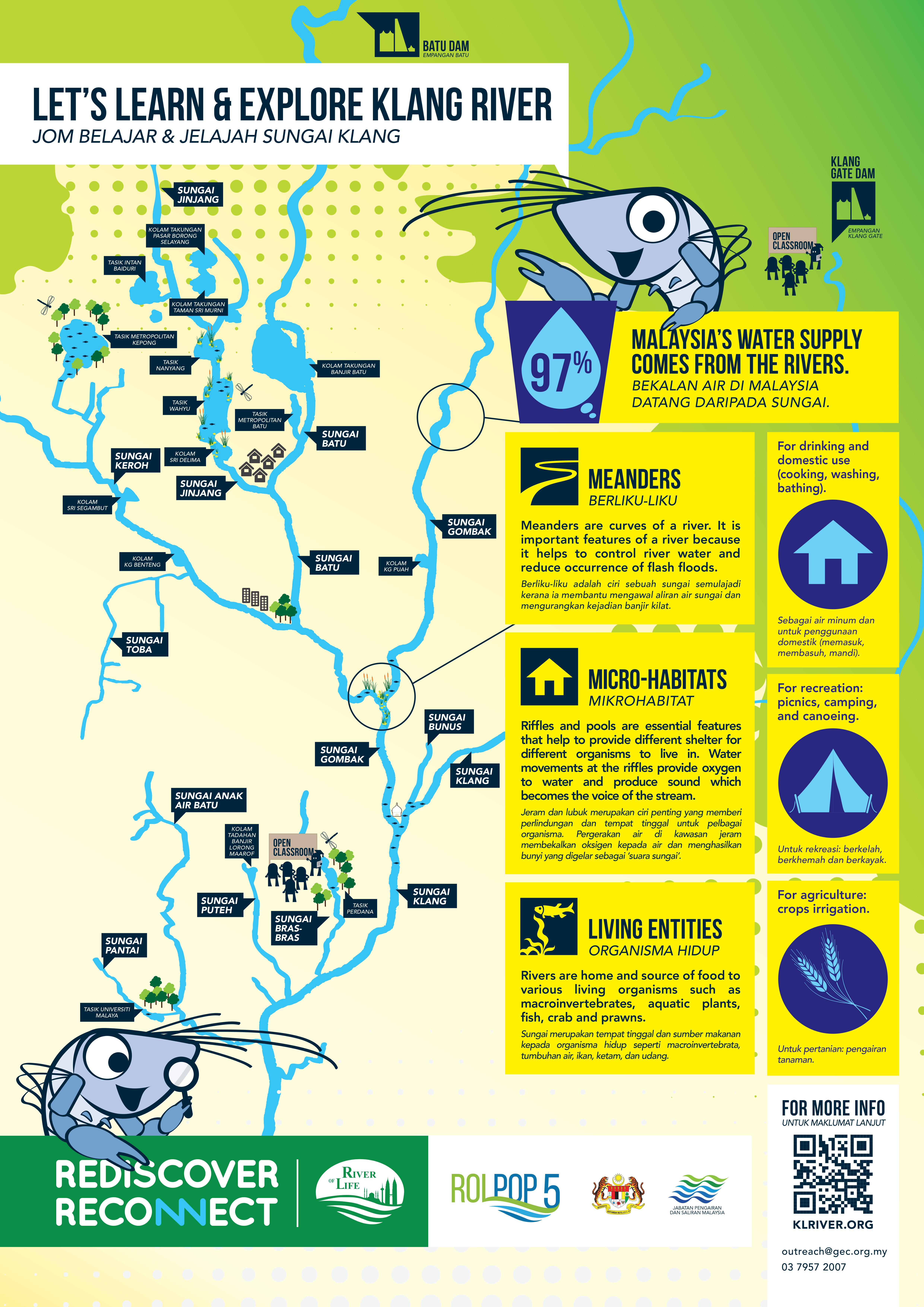 19 September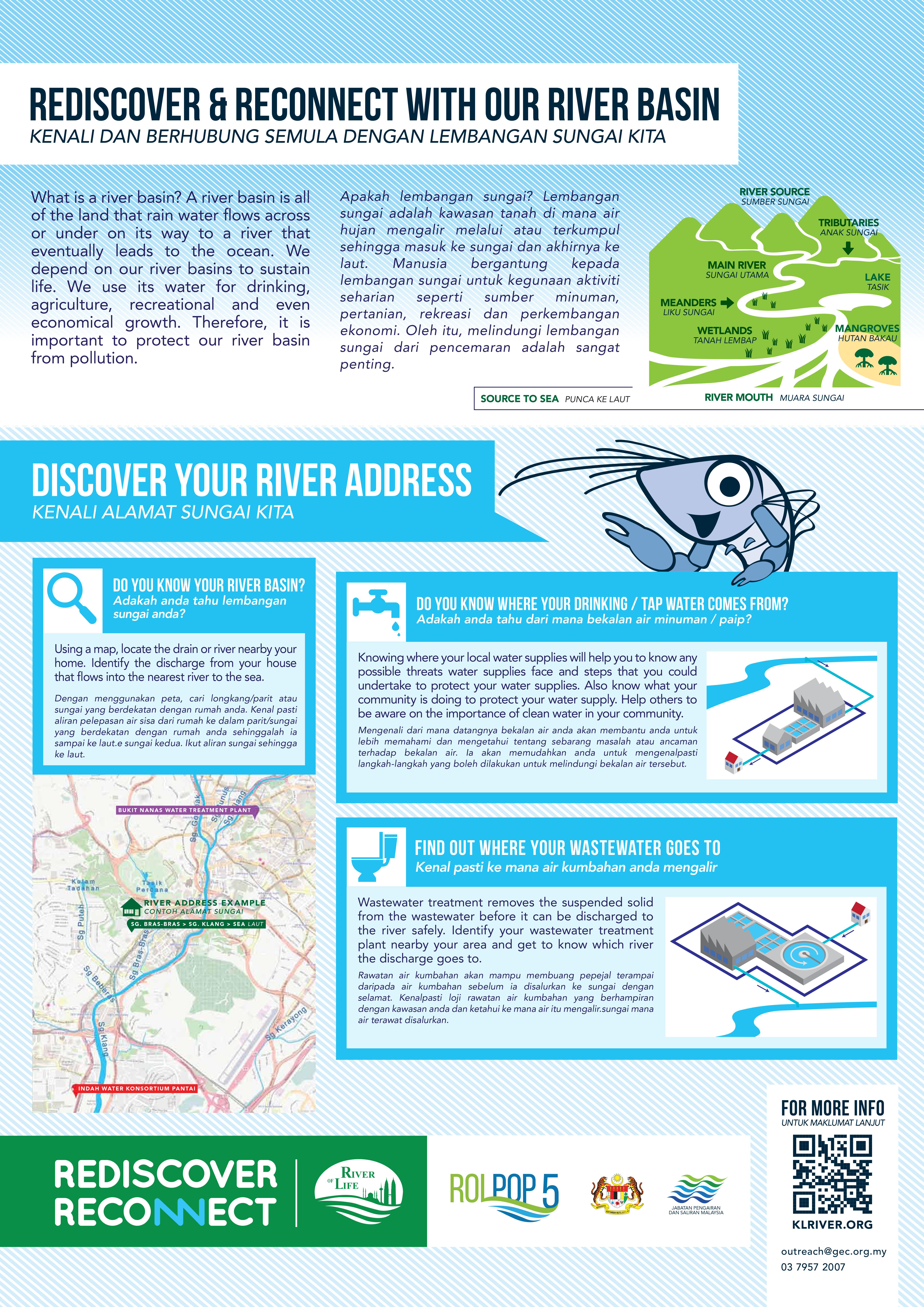 05 June
26 September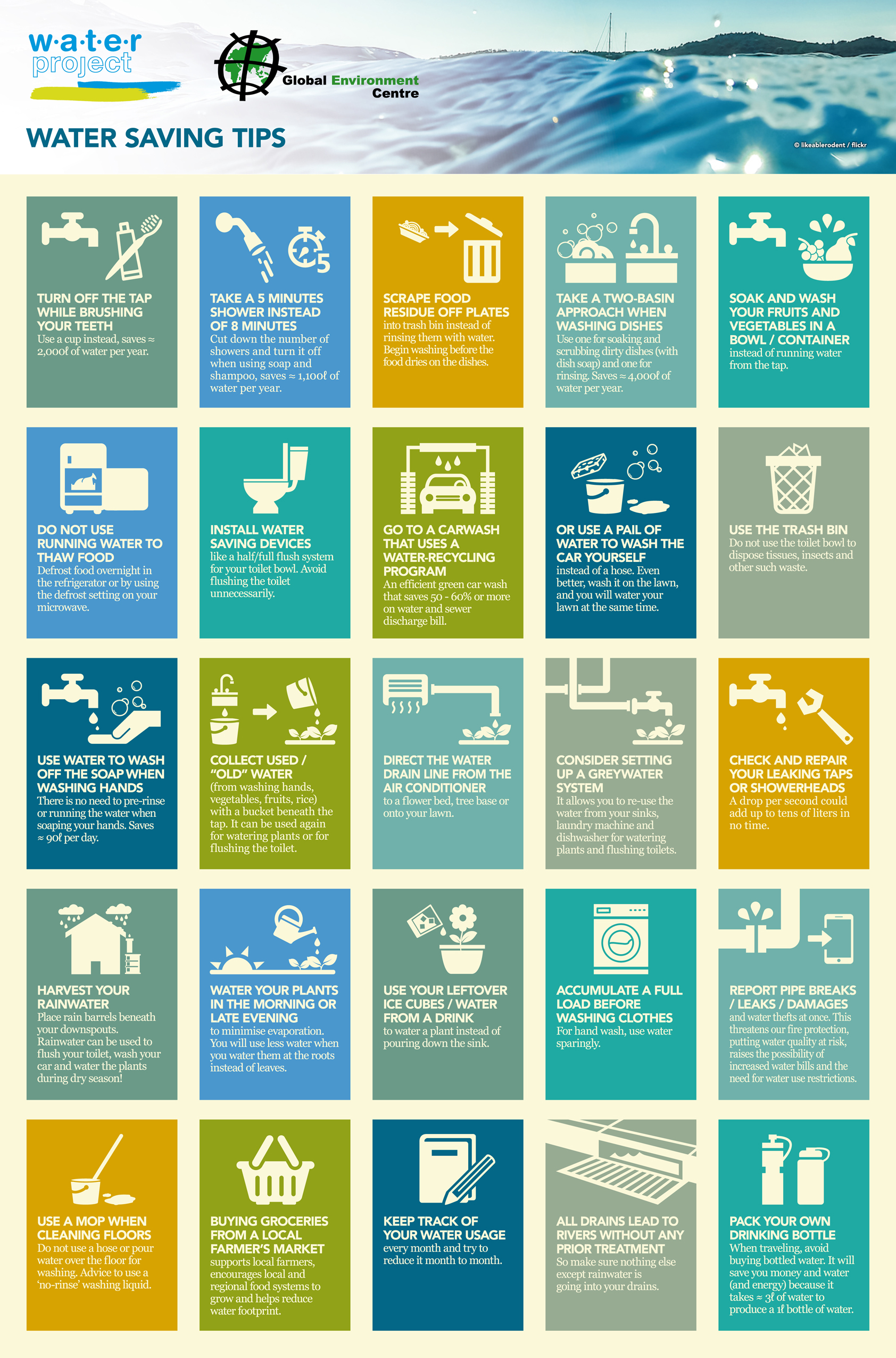 22 March
18 September
---
VISIT OUR RIVER RANGER BLOGS!
See more here!
OUR RIVER PROJECTS

GEC'S RIVER RANGER PROGRAMME

The RIVER Ranger Programme is a an Environmental Education Programme to learn about the environment, water resources and rivers, and emphasizes not only about water pollution but every aspect of freshwater ecosystems including its biodiversity, functions, values and benefits to mankind.

RIVER Ranger Marine Park for selected schools at Redang, Tioman and Tinggi Island. This is a short term programme conducted to engage students into river monitoring and in creating awareness among them.

Sungai Kinta River Education Programme is a three years project under the W.A.T.E.R Project for schools, local communities and business group. More updates on the project available at the Sg Kinta webpage and the following website www.waterproject.net.my

Sungai Klang - River of Life Public Outreach Programme is a two years project commisioned by the Department of Irrigation and Drainage (DID) Malaysia. ERE Consulting Group together with Global Environment Centre to develop, implement and monitor performance of a public outreach programme in the River of Life project area. The project information and updates were shared together at http://www.myrol.my.

NATURE'S GIFT - RIVERS

They are living entities!
They meander around the landscape!
They have riffles and pools.

Rivers are the veins that support and cleanse the earth. Keeping them clean and healthy should be everyone's priority. Click here to learn more about rivers!

---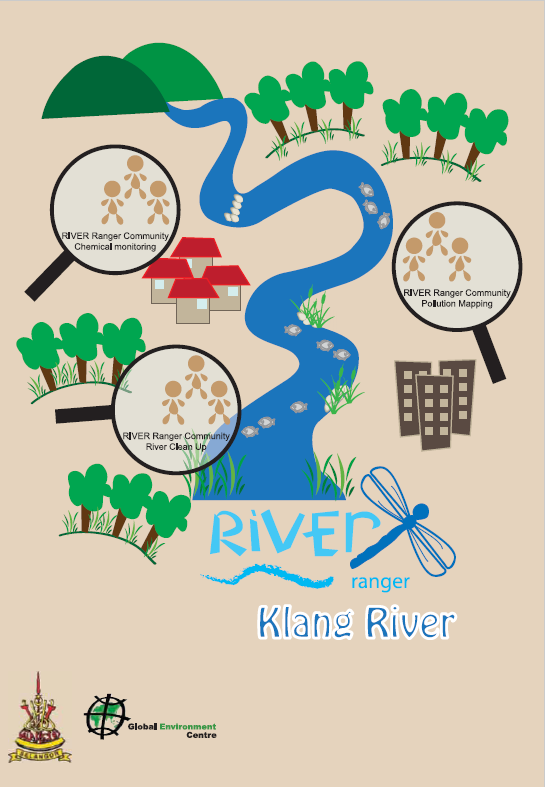 Fill in your River Health Check results here and check out how other rivers are doing!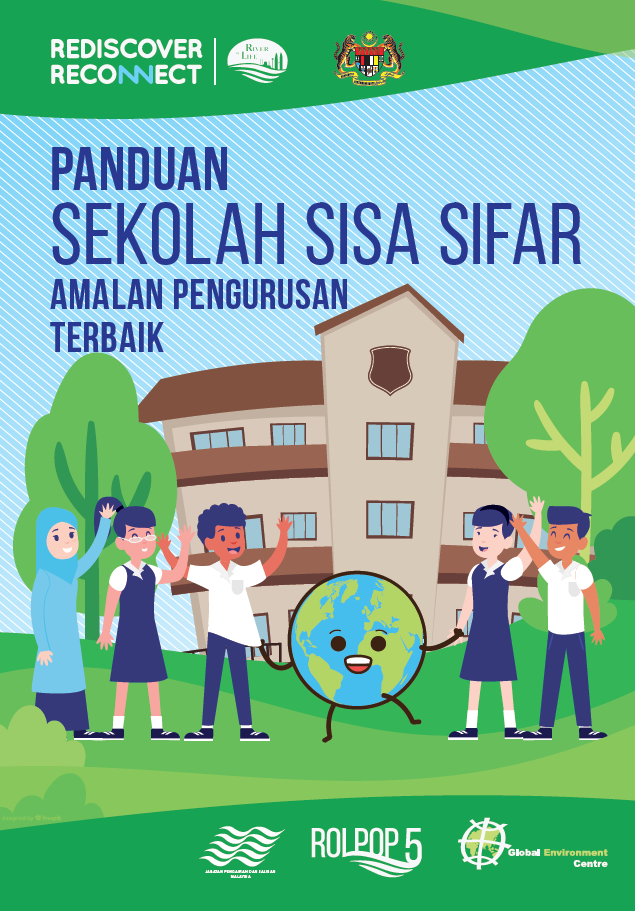 Help our rivers out and DONATE to our River Care Fund! Find out more about it here!
News Articles - more...
26 Sep, 2016
Penampang village declared paddy conservation area
---
26 Sep, 2016
Rare Malaysian Mussels are at Risk
---
24 Sep, 2016
Top 10 ways to save our rivers
---
20 Sep, 2016
Penang govt still waiting for flood mitigation funds
---
05 Sep, 2016
Reduce, reuse water, people told
---
25 Aug, 2016
Food waste dumped in gutters by Malaysia eateries badly polluting rivers
---
14 Aug, 2016
Malaysia facing serious water risks
---
10 Jul, 2016
Start preparing for floods, urges Madius