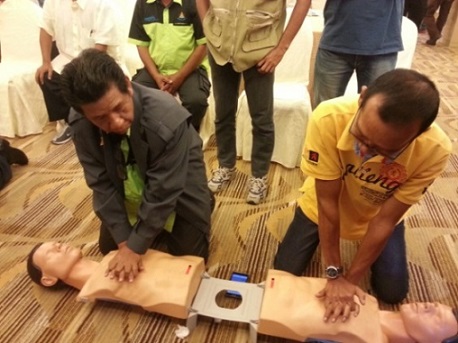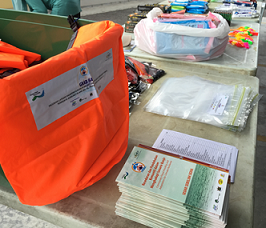 Objectives
To ensure effective communication on water security and climate resilient development by understanding of issues with a wide range of stakeholders.
To train some selected community leaders and representatives as a trainers to other communities through the sharing of hands-on flood management approach especially personal safety procedures, property as well as preparation to do before, during and after the floods.
To give exposure to the community towards Flood Hazarded 'Town-watching' training as well as management of water resources, emergency plan and preparedness for flood using Grab Bag and 72H kit.