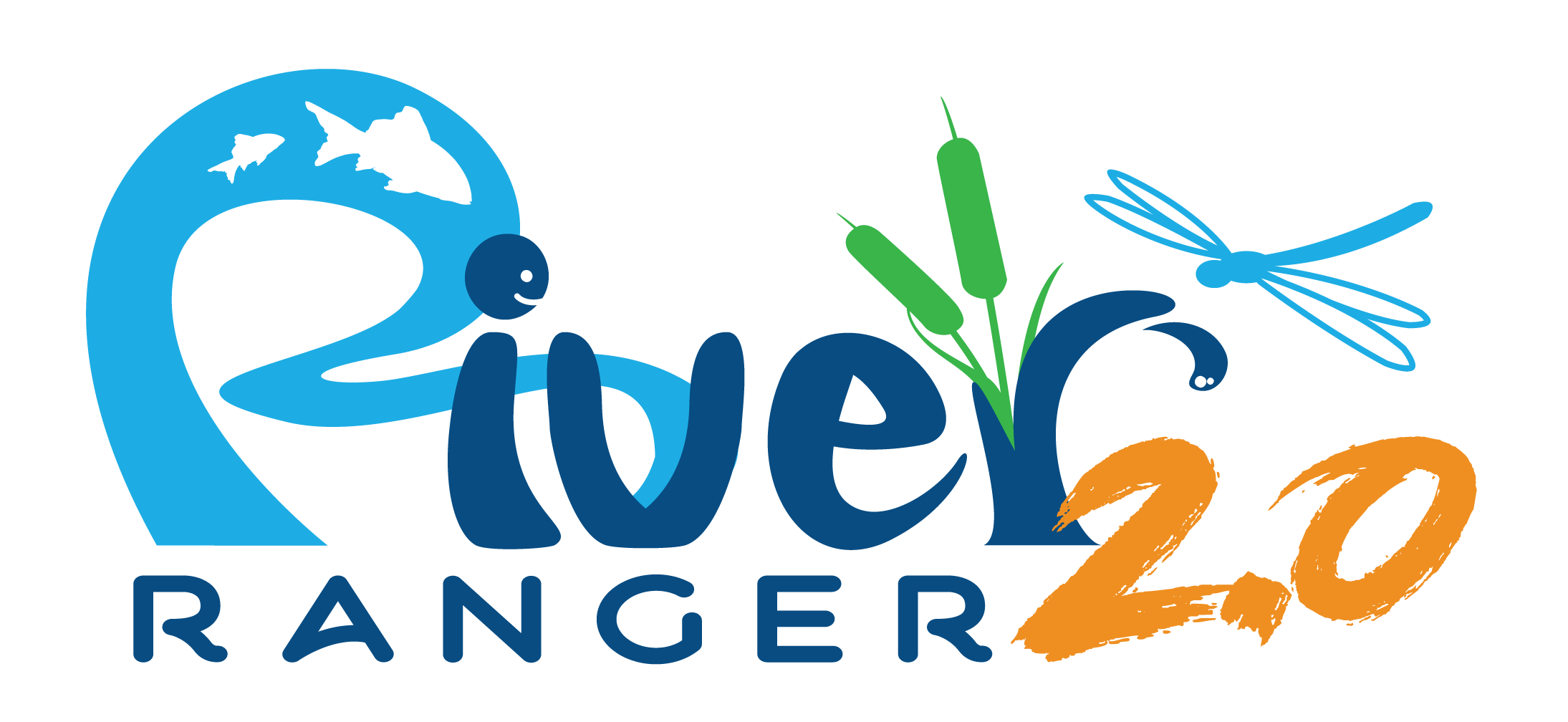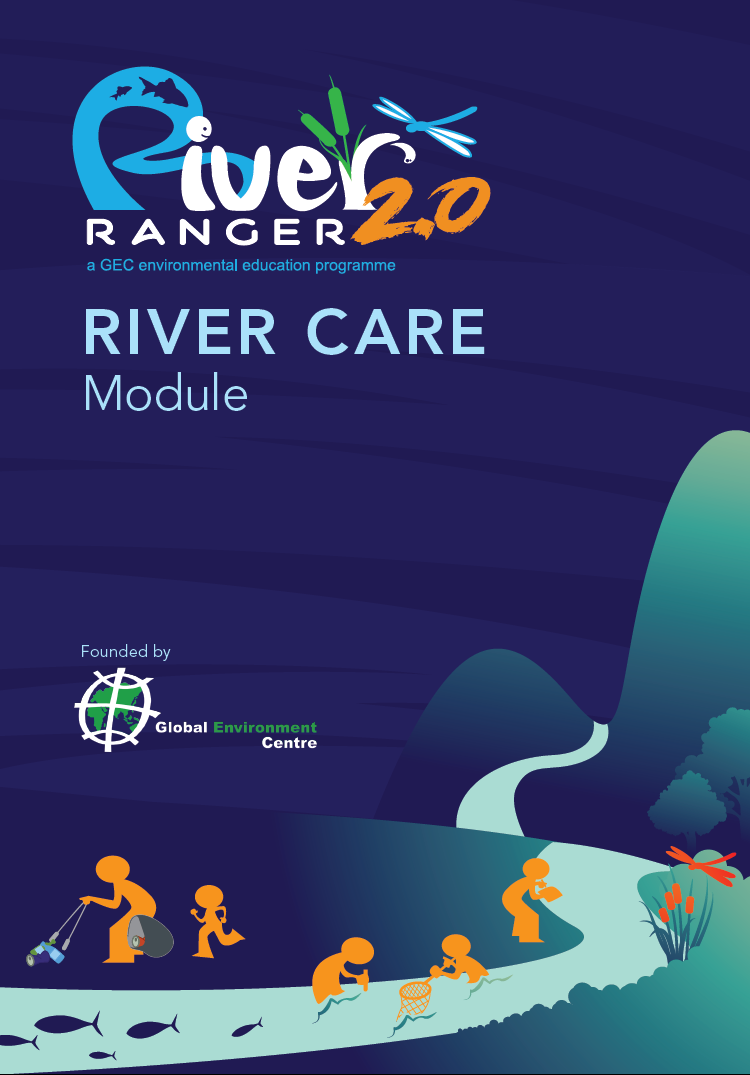 The RIVER Ranger 2.0 Module
The RIVER Ranger Programme covers 5 training modules, including half-day hands-on practical field training at the nearest river.
Module 1: Human, Water and River
This module gives an introduction to what is a river and a river basin, and to rekindle the relationship between human and river-water. The module highlights the environment, water resources and rivers, and emphasizes every aspect of freshwater ecosystems including its biodiversity, functions, values and benefits to mankind.
Module 2: River Basins: Problems and Issues
This module gives an overview on the current status of rivers in Malaysia and Malaysia's water quality ranking at a global level. It also highlights the main sources of pollution here in Malaysia - industrial, agricultural and residential, and the effect and impact on humans especially on our drinking water and health. The module also highlights water/river related issues and, in response, mitigation undertaken esp. on water quality and resilience to climate change i.e. flood and draught as well as the impact of floatables.
Module 3: Integrated River Basin Management (IRBM)
The module highlights the component of Integrated Water Resource Management (IWRM) and incorporation of Integrated River Basin Management (IRBM) into the IWRM framework in Malaysia. In addition the module also summarizes the role of governance and arrangement of the water management in Malaysia.
Module 4: River Management Through SMART Partnership
This module focuses on how to look after rivers by considering the whole river basin rather than just the river. What is the proper way and integrated approach to managing our rivers? It needs the involvement of all parties: the government, private sector and public. How we can make a difference? The way forward is civic science - awareness, knowledge and skill for the general public, which will leads to action.
Module 5: On-site Practical Field Training with River Care Action River Care Action Guidebook
Participants will be taken to the river and carry out river mapping and river health check activities to assess the health of the river. The onsite practical will be focused on the 4R2P Approach. The approach includes the hands-on training which focused on the River Address, River Mapping, River Hydrology, and River Monitoring as well as action plans which emphasizes on the Protect and Proactive approaches. The RIVER Ranger Index (RRI) of the river will be emphasized by calculating scores based on the physical, chemical and biological assessment of the river health. The data obtained will then be used to create a monitoring database on the monitored rivers in Malaysia. The date can be uploaded and viewed in the www.riverranger.my and assessed for future reference.